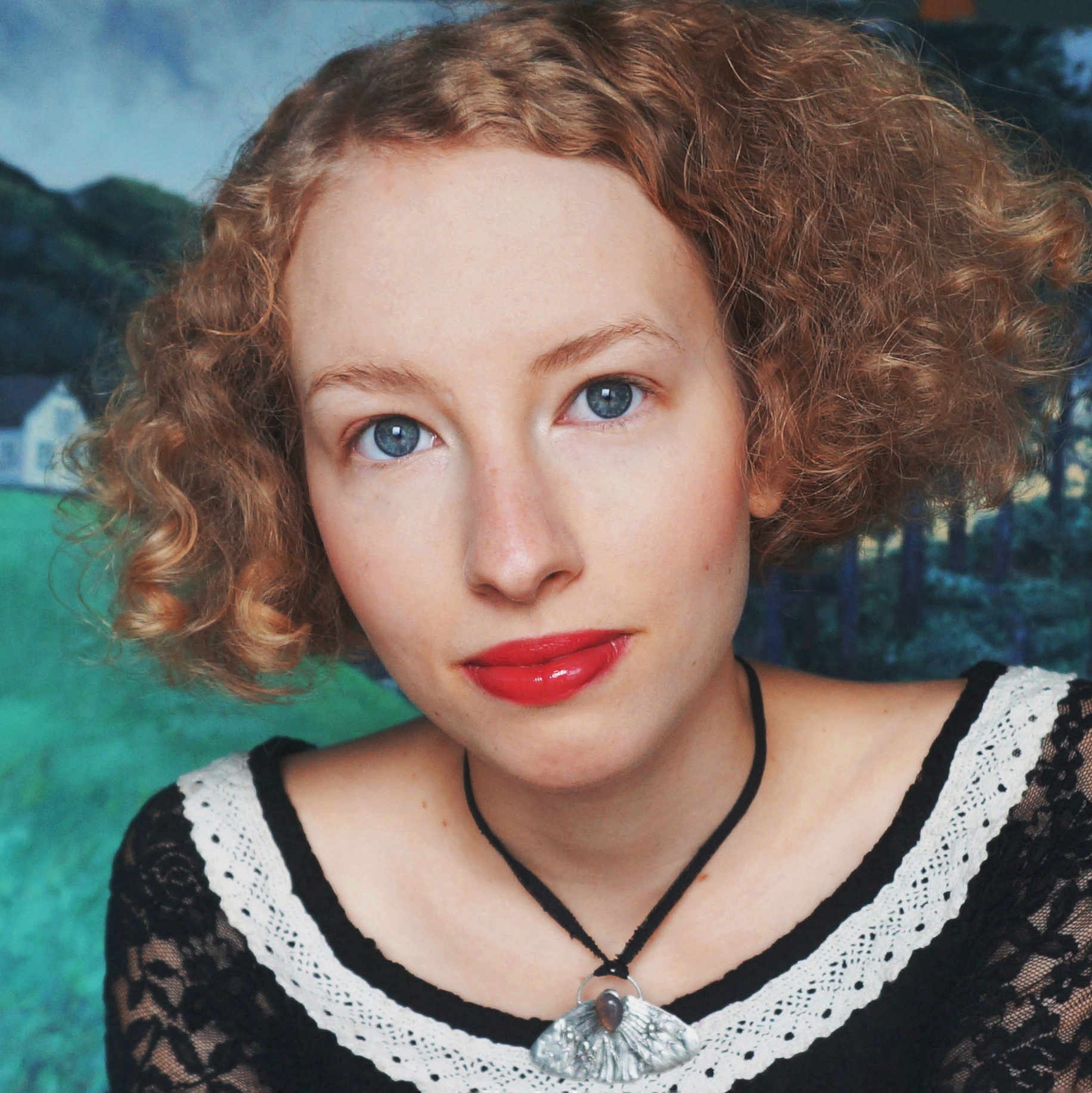 A journey to experiencing the beyond ordinary
"It feels like I already know about everything in this basic life", I think to myself. And it feels that the reality or the Earth kinda deflates, like the atmosphere falls down on the floor and there is nothing left standing around me. It is not around me, it is not swallowing me like it used to, it is not like I am immresed in it like in water. It seems that he immersion and being swallowed was just an illusion and the reality is the deflated picture that I can perfectly count and see. That I am bigger than it. And that it is shallow. Not saturated and three dimensional and loud and all-sense and mind encompassing. Shallow is never good. It is less than something deep, something with dimension.
It seems like before I did not have a map in my mind. A map of the day, a map of the future. It seems like now I am an adult. Now I can´t afford to not know. Now I know what other adults know. Now I have to have everything planned out. I can´t have a moment to wonder. To not know where I am going. To be led by something bigger than me.
Before, I wondered about the endless possibilities, and felt engulfed and touched by the world, by the humongoussness of the mountain, by the glow on the grass, by the tone emmitted from the peach colored evening sky surrounded by darkness of the trees, by the quiet tick of the old pocket clock, which was whispering to me, by the wood on the walls of the room, the wood that almost sang the song of where it came from. I was small and always surrounded by things much, much bigger than me. And these things made the linear plan, that heartless logic almost impossible to find, like a tiny mouse path in a meadow of very tall grass, it was not noticeable. It was not a highway, that is the focal point of the today´s world. The road is not visible and all that is left is the present moment.
It is scary to let the moment engulf me. But I deal with it by taking vacations to it often. I can alwys come back. In my mind and in my painting. And decide for a moment, that the dry logic is unimportant. It is just like a sheet of paper in this reality. A sheet of paper that makes the underlying layer of a paper with a picture look faint. And so I crumple it. And throw it away for a while. And experience the reality to be offered in the absence of it. We made this logical dryness for a reason, a good reason. But it is time to get free of it and experience the juicy, colorful, sensationfull reality. To come to the way I love to experience reaity which is with my whole body and my whole soul.
————————————————————————————————————————————————–
In my work I follow the same natural captivation that I followed when I was a child. All the way back. I feel like there is something about the child perspective that cannot be replaced by anything else. It has to stay intact, as it is, and as it always has been. Through my artwork I seek to experience the pleasure of seeing like a child again, the one that got captivated by nature. Some people think that children are less wise than adults. It is in some ways true, but in other ways it is very untrue. What children can do is to get completely immersed in the beauty of the moment and not rationalize it, because rationalizing often destroys the emotional experience and the belief in things beyond what we think the world is. As children we are sailors of the skies, we are completely immersed in the world of the mysterious. And I can not help but still remain captivated by that world that is somewhere just one step behind our ordinary life. As children we we let our bodies melt into the glacier, we let ourselves slide from the mountain, we become one with them, almost as though we were merging with them. I have an intense love for nature, and that is why i a lot of times feel that I want to become it for a moment as well. It feels like a spiritual experience that reminds me of a knowing of what this world really is. Oftentimes my work provides me a relief from a sense of loneliness when I feel like the landscape greets me and reflects my feelings, but contains a sense of hope at the same time.
My work comes from a place of imagination or memory that is affected by imagination which I engage in in a lot of my free time. It comes from daydreaming, a desire to touch beauty and to get closer to the mysterious or inexplainable. I am drawn to anything I feel is intensely beautiful and I like to turn it into a place which can surround me, in which I can dwell.
I want others to see and feel magic behind the ordinary life again when they look at my work. I want them to feel connected to something higher. I want them to discover a sense of wonder for themselves, perhaps a quiet and peaceful hideaway, a solace.
My work also fits into the contemporary practice for that very reason. It delivers a message is to find magic and wonder in a very fast paced world with a style that is quite modern and plays around with how we see the reality. The focus is to make the picture immersive more than to make it realistic.
CV - exhibitions and publications
2023, June – ABASCUS virtual exhibition, UK. www.freshsalad.cargo.site
2023, May – Výtvarné spektrum (Art spectrum) regional contest, recieved honorable mention, proceeded to the national level of this contest.
2023, May – Talent prize award (Teravarna Art Gallery).
2023, March – Region art contest, recieved honorable mention, proceeded to higer level of this contest.
2023, March – Artist Talk Magazine – artwork featured, page 132, https://issuu.com/artisttalkmagazine/docs/artist_talk_magazine_issue_24/132
2023, March – Artist Talk Magazine short article, https://www.artisttalkmagazine.com/landscape-magic-tucked-away-in-daydreams-monika-zimovas-artwork
2023, January – "Human hideaways"("Ľudské skrýše") solo exhibition at the regional Library Krajská knižnica Karola Kmeťka v Nitre
2022, November – VITALITA magazine interview
2022, July – Saga Store, Reykjavik – artwork products sold at a busy tourist shop in the centre of Reykjavik.
2021, September – Dom umenia (House of Arts), Piešťany, Slovakia, group exhibition "Immersed in landscapes (Ponorení v krajinách"
2020, March – Inšpirované Škandináviou (Inspired by Scandinavia) solo exhibition at Ponitrianske múzeum v Nitre (Ponitrianske museum in Nitra)
2020, Máj – Pálffyho palác in Bratislava (Pallfy pallace in Bratislava), group exhibition "Under the trees"
2019, June – Soňa Mrázová´s plein air painting workshop in Lukáčovce, Slovakia.
2018, November – Art cafe, Nitra, solo exhibition of selected work.
2018, June – Tralaškola art school absolvent´s exhibition, https://www.tralaskola.sk/galeria/vernisaz-1262018